You know where you want to go, but which documents will get you there safely? Our online legal guides usher you through the legal issues for your business.
These guides – written and continually updated by our lawyers – provide general advice on the legal foundations essential to any online business, regardless of size or industry.
When creating a new business, there are a lot of things to think about. Company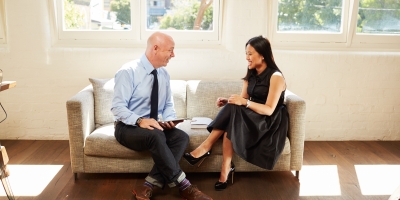 The end of another financial year is looming, so we think it's the perfect time
The Fair Work Act 2009 ("the Act") defines a small business as a business with
Learn more about how Arro can help your business.